Log book Servicing in Penrith
Many individuals seem to think that to maintain their warranty, a new car has to be returned to the dealer for its regular logbook service. However, any respectable workshop such as ours is able to conduct these services.
Maintain Manufacturer's Statutory Warranty
To keep up your new car manufacturer's statutory warranty the car must be serviced:
By qualified staff – our staff are completely qualified mechanics
In accordance with the manufacturer's specifications – we follow (and often exceed) the manufacturer's needs set out in the handbook
Utilize genuine or suitable OEM parts – we always use genuine or appropriate OEM parts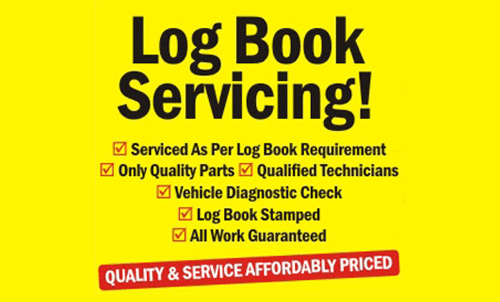 Save time and money and trust your car servicing to York Road Automatics. You will admire our affable and experienced staff, are committed to quality and our competitive pricing.
We can perform log book services in  Jordan Springs, Penrith &  Jamisontown on all petrol, diesel and LPG vehicles, saving you a trip back to your car dealer while keeping your warranty intact. To find out more about our logbook services, contact us to set a time.